New to Calvary Church?
What a joy it is to introduce you to our church.
At Calvary we are a place of warmth, acceptance, truth, and God-centered services. We endeavour to grow in Christ as we seek to make disciples of Christ through the various ministries of Calvary Church.

Join Us Easter Weekend!
What can I expect?
Our services are about 70 minutes in length and consist of great worship music and relevant teaching that is based on God's Word - the Bible. Together we explore who God is and how He wants us to live.
We invite you to come as you are and enjoy our casual and relaxed environment - and don't be shy to let us know you're here; we'd love to meet you.
We have two services - 8.45 am and 10.45 am - so choose a time that suits you best and grab a coffee from the lobby on your way in.
We love kids and believe that they should have a blast at church every single week - and at Calvary Kids we make this a priority. The other thing we make a priority is your children's safety; when you arrive, stop by our C-Kids kiosk where you can register and check-in your child before they head off to experience the C-Kids program. If it's your first time, give yourself an extra few minutes to sign in. Calvary Kids programming is for kids aged infant to Grade 8.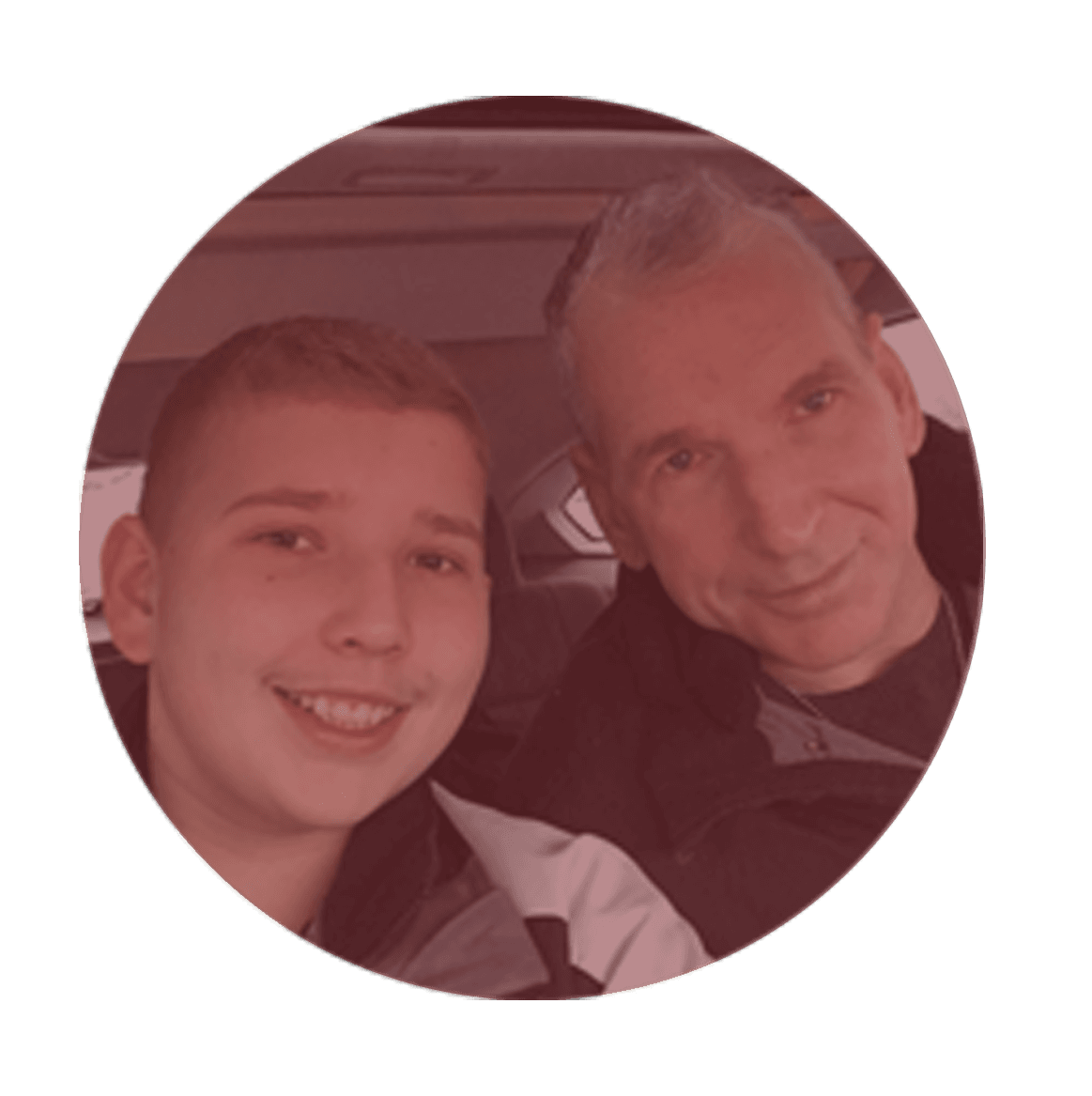 Connect with us today
Here at Calvary Church we want you to grow in your relationship with Jesus. Would you like to take the Next Step toward growing in Christ?