In Seedlings Nursery, it is our goal to help children and families understand from the earliest days that Jesus is the foundation for life. Children will see the love of Christ gently modeled through our Calvary Kids Team Members. In Seedlings we look forward to celebrating the many milestones your child will experience in their early childhood development, such as a first tooth, a first step, and a first word.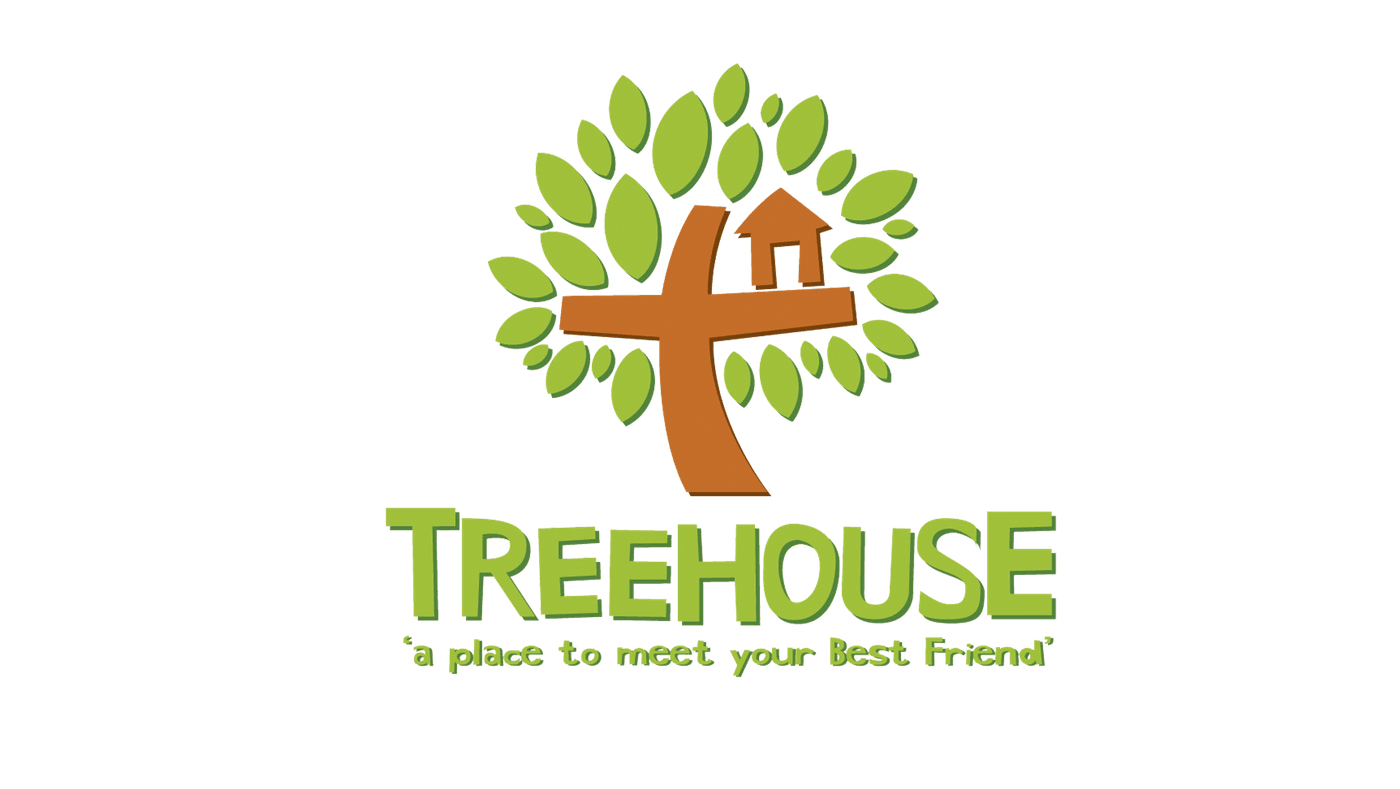 The Treehouse provides a fun, exciting, and educational atmosphere for your children. Here they will experience God's love for them through music, drama and relevant Bible Lessons.
Kids love coming to Treehouse! Your children will develop their relationship with God and build lasting friendships with others.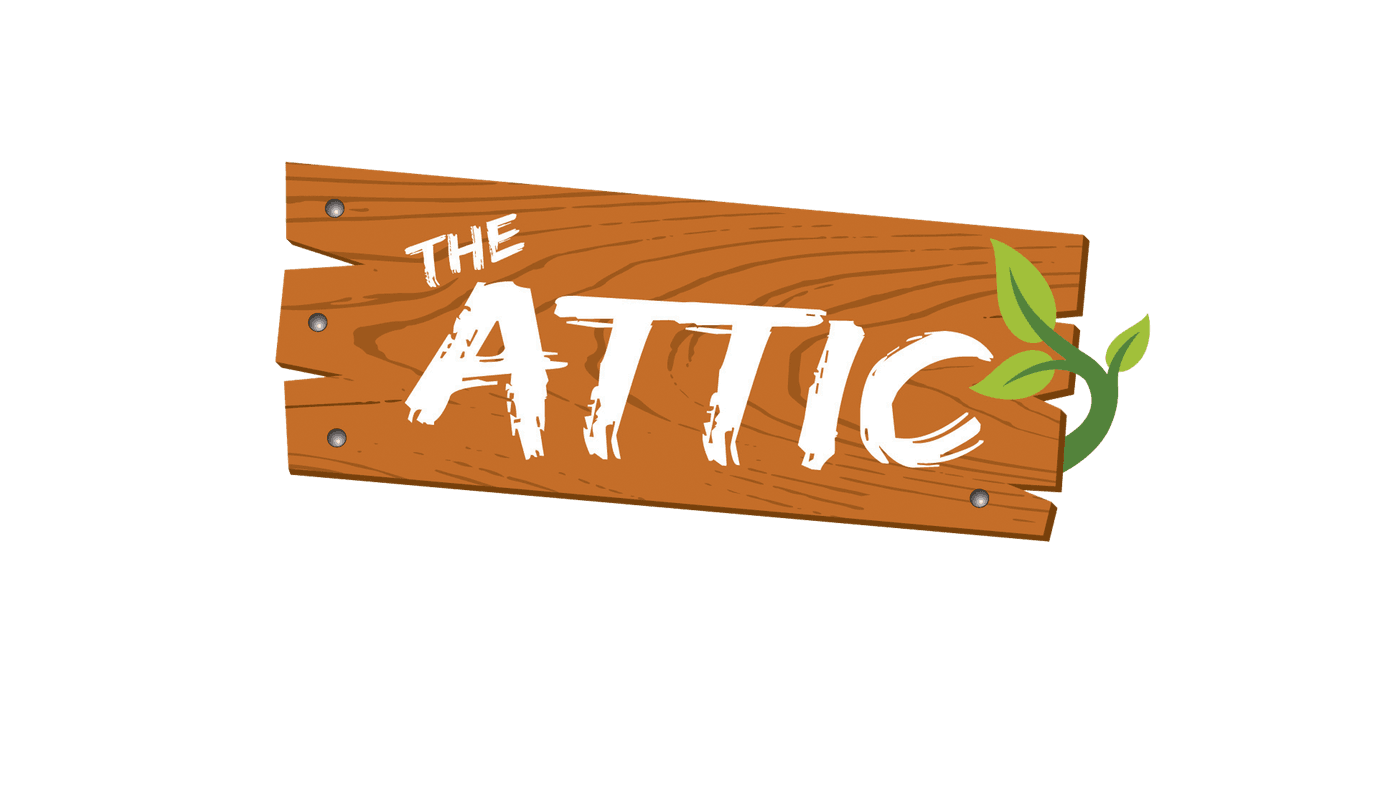 In the Attic, children in grades 1 - 5 meet on Sunday mornings to worship, learn to know God and of course to have fun together. The morning program includes both large and small group times. As children continue to grow physically, our goal is to see them grow up spiritually and develop a relationship with Jesus Christ.