Why do we give?
We think Christians should be the most generous people on earth (2 Corinthians 9:6) supporting the local church as well as transformational ministries around the globe. There is no organization with more potential to change the world than the local church (Ephesians 3:10)!
Everything we do at Calvary Church happens because of the generous people and partner organizations who believe and invest in our mission of reaching people with the good news about Jesus Christ.
Through our simple and secure giving mechanism, you may make a one-time donation or set up a recurring donation; using either your credit card or your bank debit card. Thank-you for your investment!
WE'RE SWITCHING TO A NEW ONLINE GIVING PLATFORM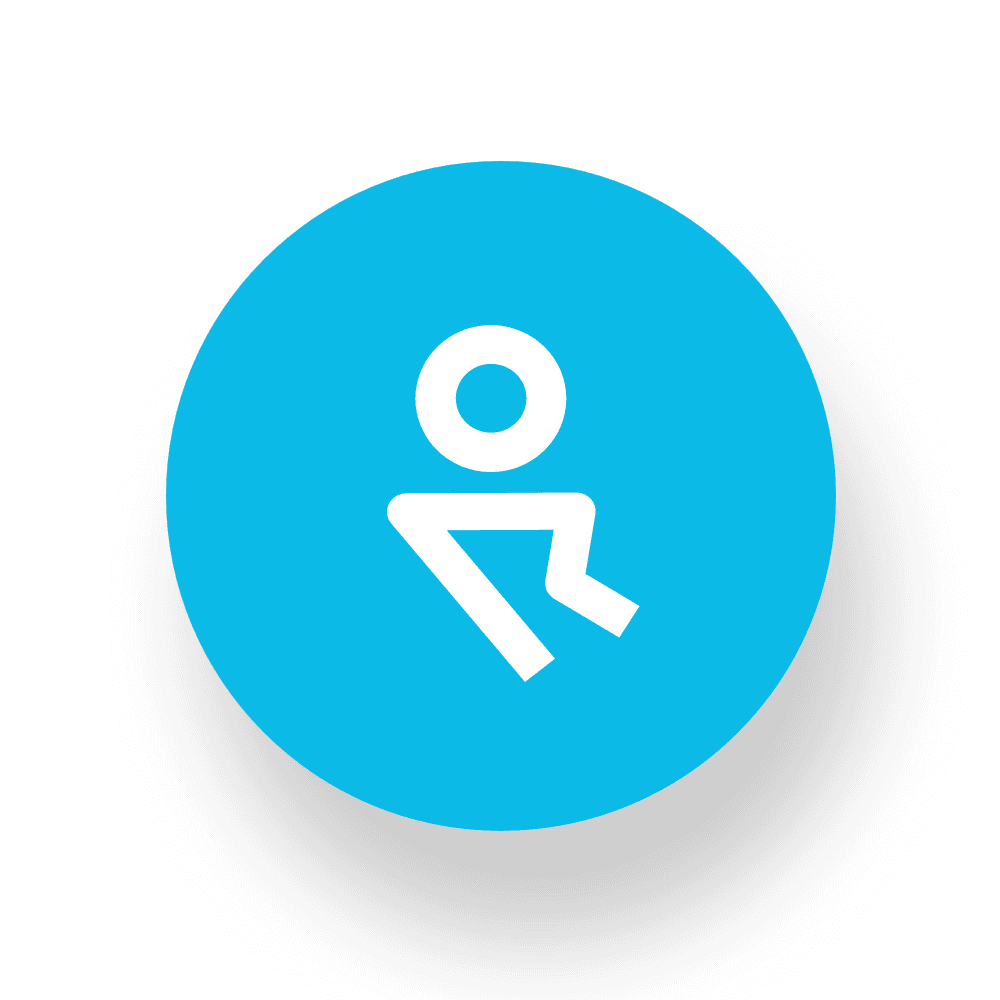 We're switching from Pushpay to a new giving platform, called RebelGive. It is simpler to use with a much more intuitive user interface, no codes to remember, and no apps to download.
The best part is that we're estimating that it will save us $500 to $1,000 every month, based on the current giving practices of our church community.
Here's how:
1. This new platform is more affordable.
2. RebelGive doesn't take a percentage of every donation received which means their 1.9% processing rate is the lowest in the industry.
3. This small courtesy fee will be added to each transaction allowing Calvary Church to receive 100% of the intended donation. And you will get a tax receipt for the entire amount, including the courtesy fee.
HOW TO GIVE
With this new platform, online giving to Calvary Church has never been easier. All you have to do is go to any page at calvaryptbo.church and click the giving icon (blue circle) at the bottom right corner of the screen and then follow the simple prompts.
You can make a single donation or schedule recurring gifts for weekly, be-weekly or monthly. We think you'll immediately see how easy it is.
If, when completing your gift, you provide an email address and set your password your online account will be ready to go. You can then login to edit your profile, view your giving history or download giving reports.
Please be sure to complete your profile as it will help us help you if you ever need assistance with your account, with generating giving reports, etc.
WHAT ABOUT THE OLD WAY TO GIVE ONLINE?
For now, you can still give via Pushpay but the transition period to the new platform has begun and we will be shutting down our Pushpay account on May 31st at 11:59pm. That should give you enough time to set up an account on the new platform.
If you have recurring giving scheduled through Pushpay, you'll need to cancel it and then set it up on RebelGive. We suggest you do that as soon as possible. Just click the gray button at the bottom right of the screen to get going.
THANK YOU!
Thank you for your generosity and faithfulness in supporting the ministry efforts of Calvary Church. Your giving matters and is making a difference.
We recognize that your giving is an act of worship, so we will remain diligent as Responsible Stewards of what has been entrusted to us, for the sake of the mission to reach people and make disciples together.

Donate a Car Canada accepts Vehicle Donations for Calvary Pentecostal Church Peterborough Free towing is provided in most areas across Canada, or you can drop off your vehicle to maximize your donation. When you donate your car, truck, RV, boat, or motorcycle to the Calvary Pentecostal Church Peterborough through Donate A Car Canada, it will either be recycled or sold at auction (depending on its condition, age and location). Donate a Car Canada will look after all the details to make it easy for the Calvary Pentecostal Church Peterborough to benefit. After your vehicle donation is complete, our charity will send you a tax receipt and will put your gift to good use. Please click here to donate a vehicle.