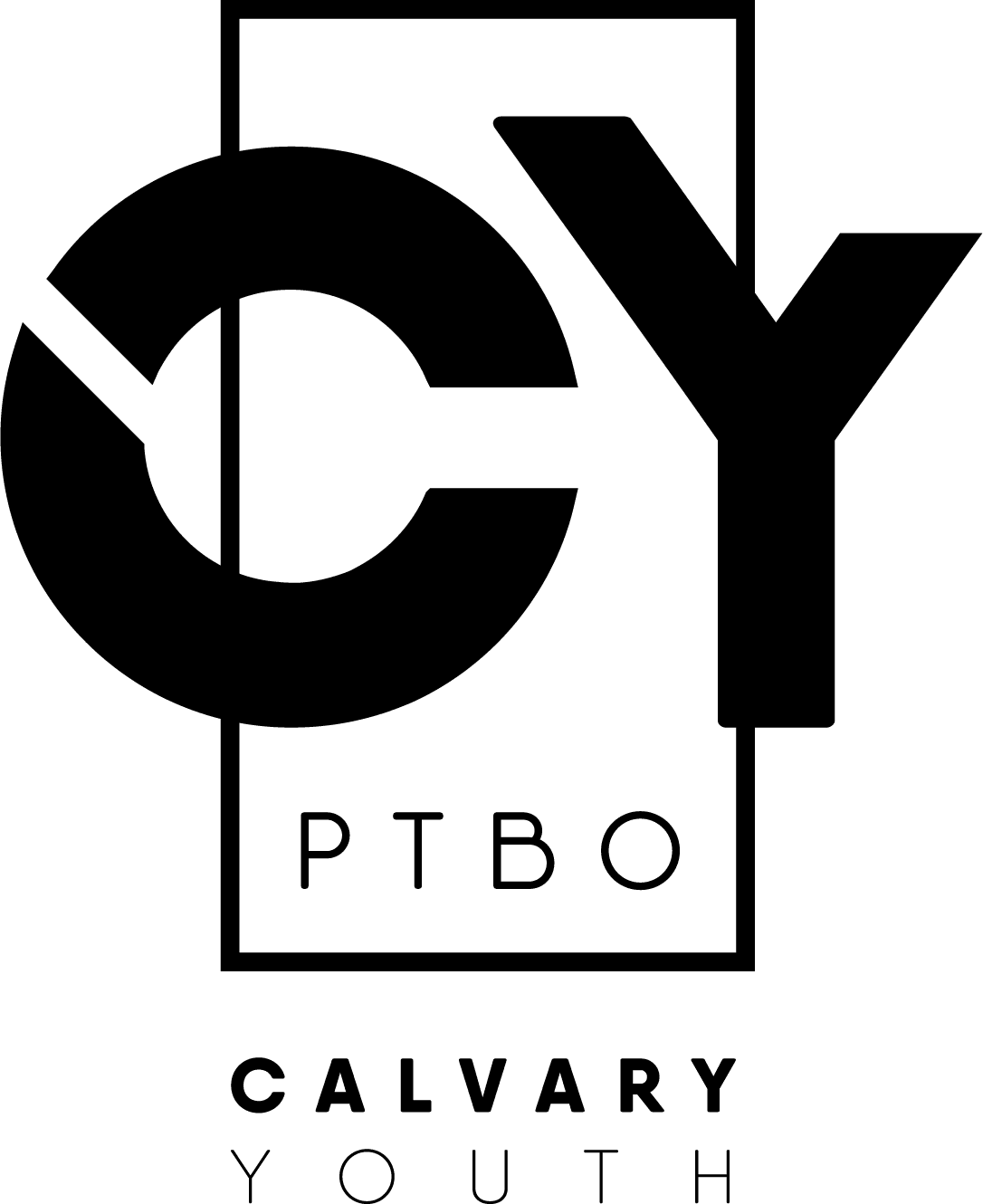 Welcome!
We are so excited that you are checking out what Calvary has to offer your students. We currently offer age appropriate ministries for students in grade 6 up to university.
Our dream as a Church is to help people grow to Love God, Love others, and be disciples who make disciples so naturally that is what we strive to develop in our students as well!
Check-out a few of the ways we are making that dream a reality below.
YOUTH SUMMER SCHEDULE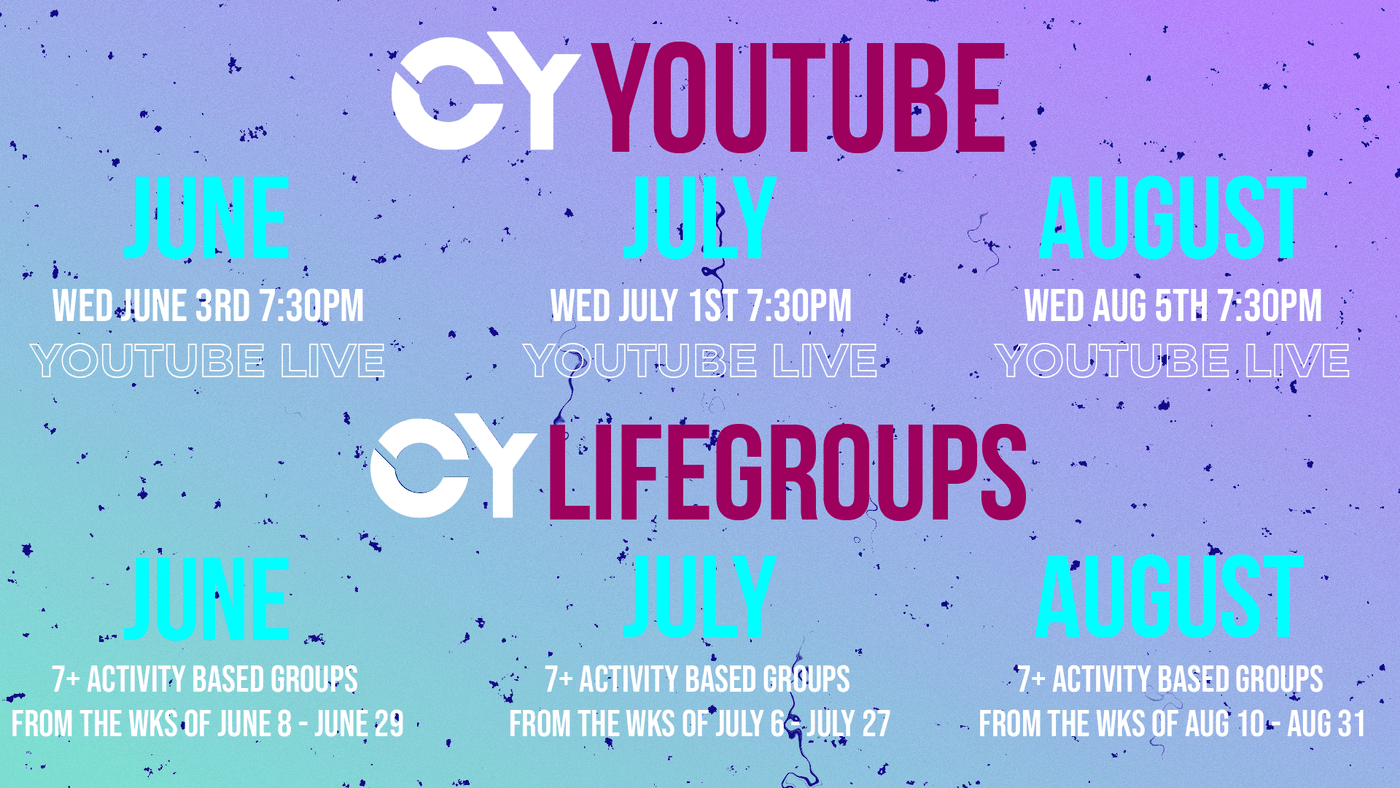 CALVARY YOUTH LIFEGROUPS
Throughout the summer we are providing multiple Youth LifeGroups for our students from grades 6-12!
They will all be taking place online until restrictions by the government begin to open up.
Take look at the different options by clicking the link below!
CALVARY YOUTH ON YOUTUBE
The first Wednesday of each month all of our lifeGroups join together for Youth on YouTube!
At 7:30pm you can join us and engage in the chat with other students and leaders.
Calvary Young Adults
If you're 18-28 this is for you! We meet once a month on Sunday nights from 7:00 pm - 9:00 pm at Calvary. There are also Young Adult LifeGroups you can join that meet weekly. Be sure to follow us on Instagram @calvaryptbo.ya for up to date info.
Got Questions?
If you have further questions concerning our Students' experience, simply click the button below and get in touch with us!