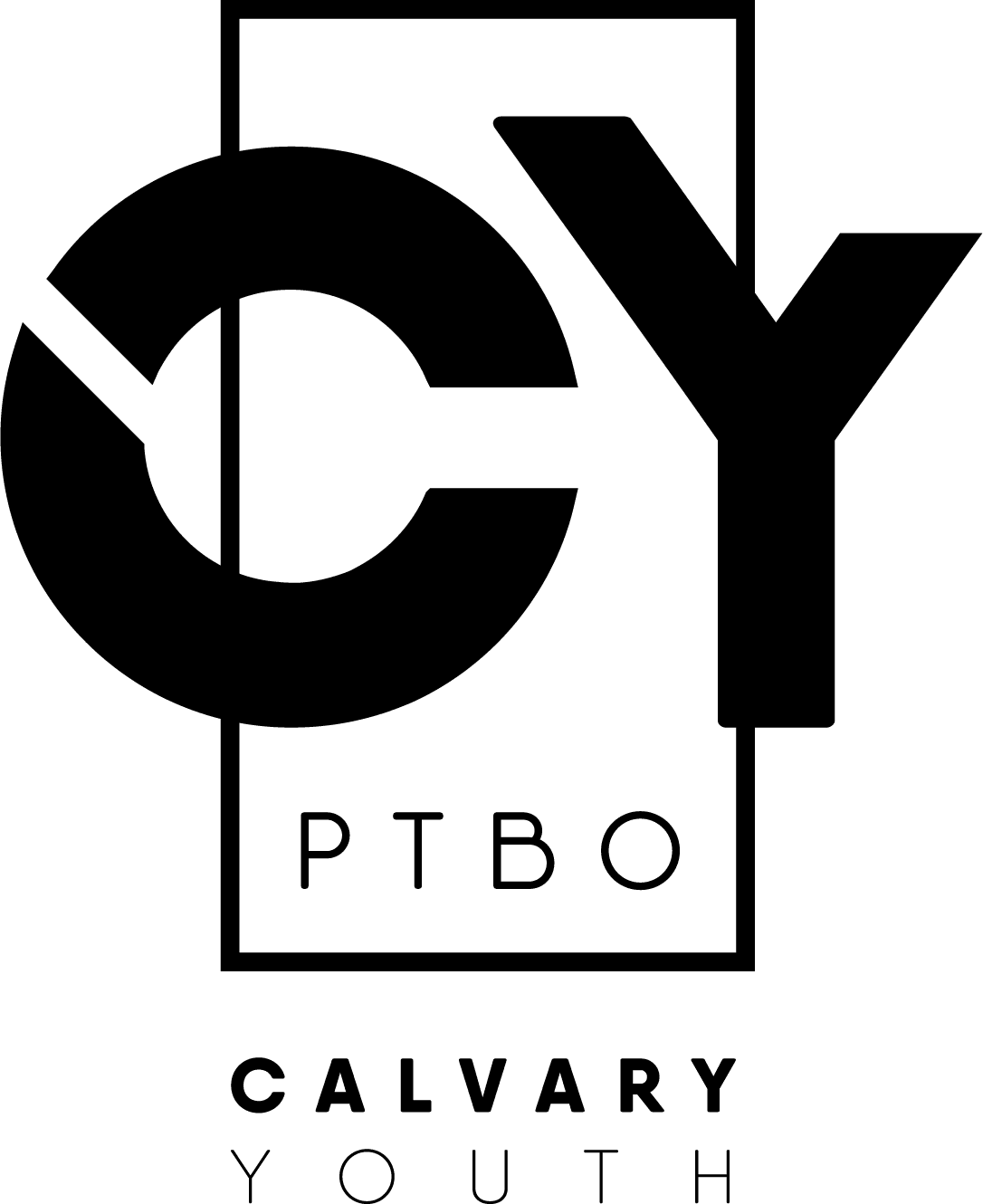 Junior High
Every Tuesday at 6:30pm
Junior High (Grades 6-8) is a place where young teens can come to have loads of fun while learning about God. We have an environment that creates an exciting place to make friends and draw closer to God. We meet every Tuesday in the Bunker from 6:30 pm - 8:00 pm, January through to May.
Sunday Jr.High Church
Takes place in the Vine during both services on the 2nd & 4th Sunday of each month.
Senior High
Every Thursday at 6pm
Grades 9-12. Sr High is a place where teens can come to be a part of something bigger. A place where teens come to stand against the norm of this world.
Bunker Nights
Dinner at 6:00 pm, program at 7:00 pm on Thursdays. Meeting January through to May.
Calvary Young Adults
If you're 18-28 this is for you! We meet once a month on Sunday nights from 7:00 pm - 9:00 pm at Calvary. There are also Young Adult LifeGroups you can join that meet weekly. Be sure to follow us on Instagram @calvaryptbo.ya for up to date info.
Got Questions?
If you have further questions concerning our Students' experience, simply click the button below and get in touch with us!