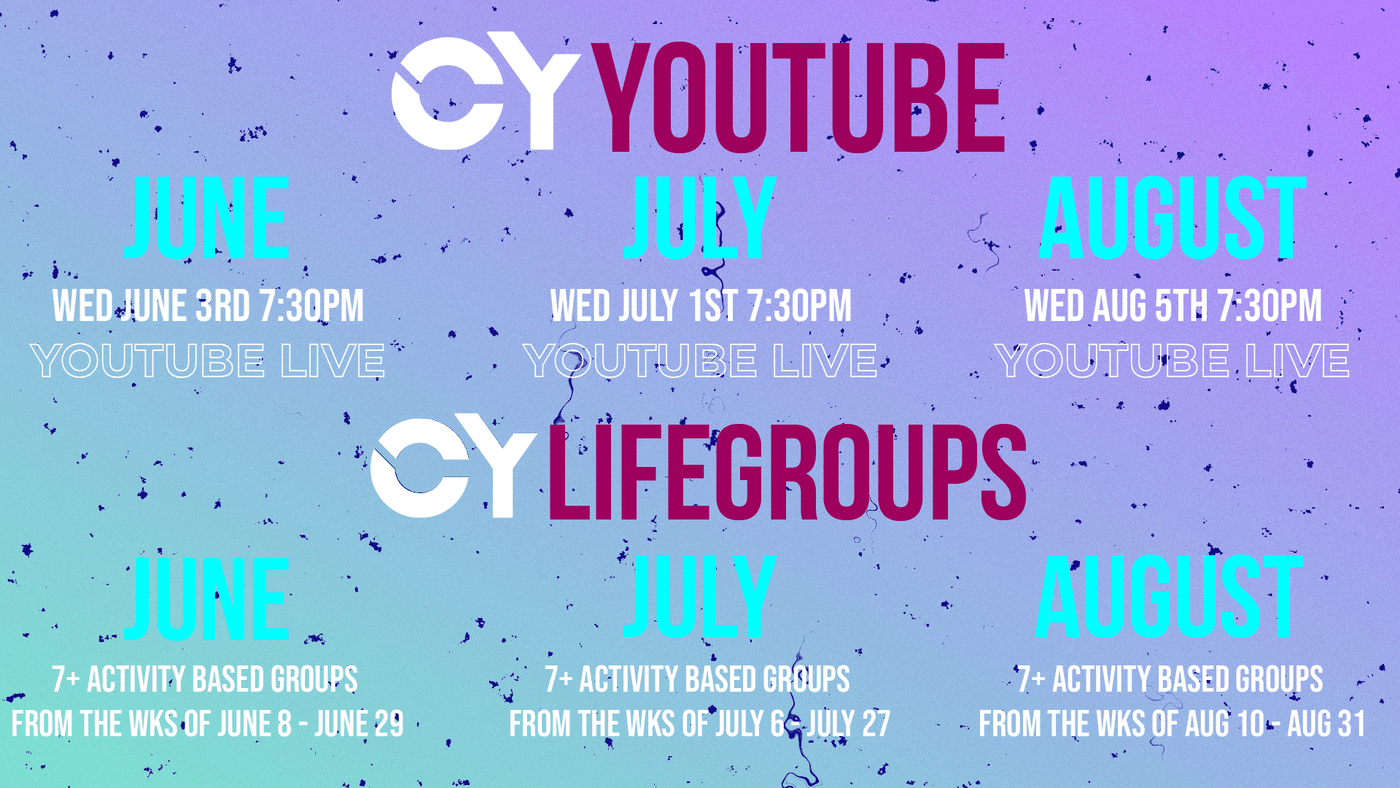 Join a Small Group Today!
Our leaders are running activity-specific small groups for students in grades 6-12 and we'd love for you to be a part of them! This will be a time that we can have fun together doing things we enjoy, while also having discussions about our faith! Take a look for yourself!
Youth on Youtube
the first Wednesday of each month we have youth on YouTube live! starting at 7:30pm you can join us and engage in the chat with other students and leaders.
Follow Us On Social Media
Search "calvaryptbo.youth" On Instagram, tiktok, or YouTube to find our youth online content!