New to Calvary Church?
WELCOME!
Whether you're new to Calvary or new to church altogether, we're glad you're here!
We would love to hear from you and get to know you more. Please click the button above and one of our staff will be in contact with you

What Can I Expect?
What a joy it is to introduce you to our church.
At Calvary we are a place of warmth, acceptance, truth, and God-centered services. We endeavour to grow in Christ as we seek to make disciples of Christ through the various ministries of Calvary Church.
There will be a one hour hybrid gathering which will include live elements and watching portions of the pre-recorded service at 10am in the Main Auditorium.
EVERYONE IS WELCOME TO ATTEND!
If you wish to attend on-campus we would love to meet you.
Our services are about 60 minutes in length consisting of great worship music and relevant teaching that is based on God's Word - the Bible. Together we explore who God is and how He wants us to live.
We also have kids & youth programs taking place each week online! Check out the link in the box below to see our schedule for kids and youth!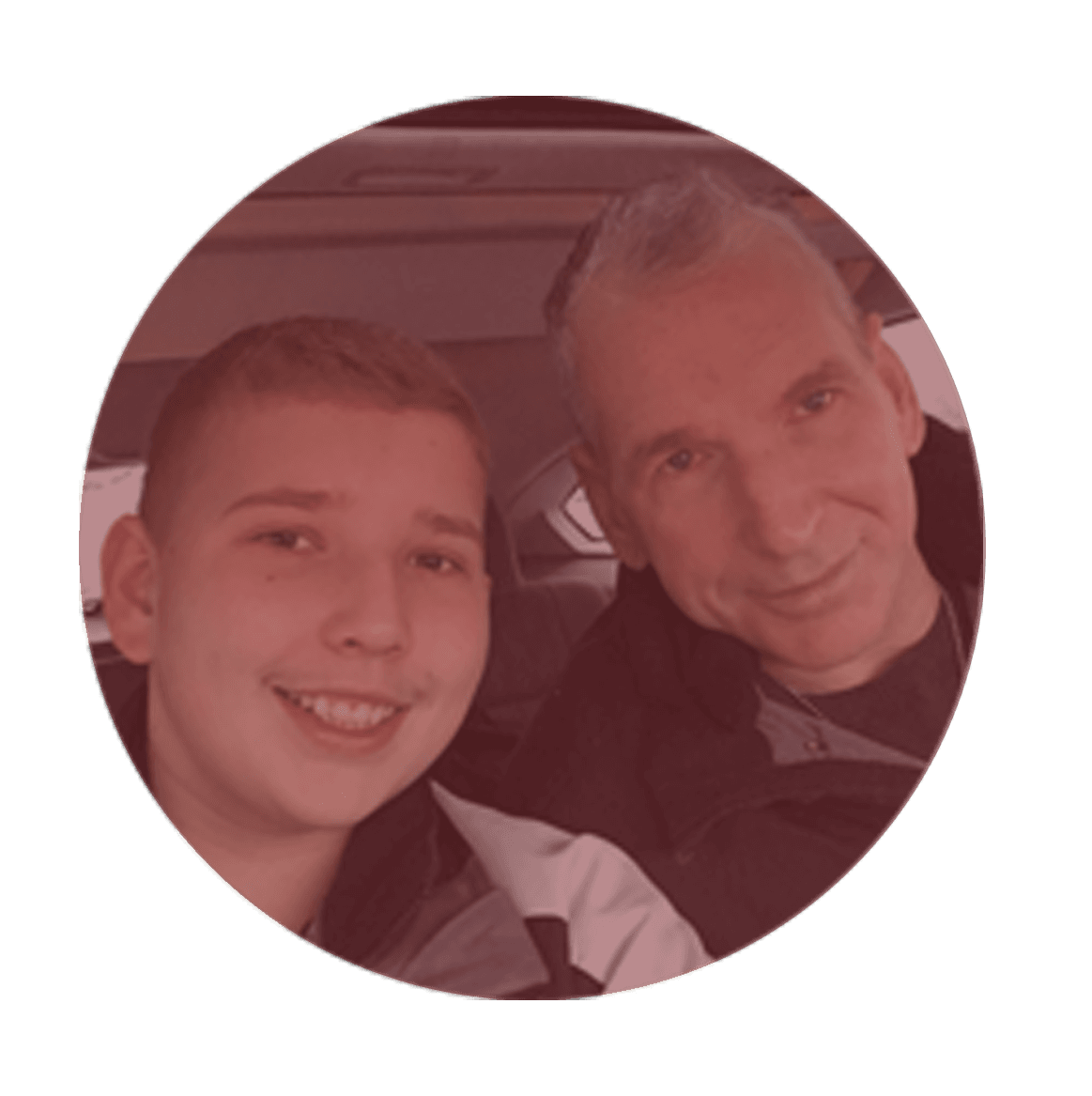 Get to know more about Calvary Church by clicking the "about us" button below.