New to Calvary Church?
WELCOME!
Whether you're new to Calvary or new to church altogether, we're glad you're here! We would love to hear from you and get to know you better. Please click the button above and one of our staff will be in contact with you shortly.

What Can I Expect?
What a joy it is to introduce you to our church.
At Calvary, we are a place of warmth, acceptance, truth, and Christ-centered services. We endeavour to grow in Christ as we seek to make disciples of Christ through the various ministries of Calvary Church.
Our Sunday morning gathering takes place at 10 am. Dress however you feel comfortable, that's what we do! Some people like dressing up and others prefer to wear their favourite sports jerseys. We're good either way!
EVERYONE IS WELCOME TO ATTEND!
If you wish to attend on-campus we would love to meet you. We have a first-time guest parking spot saved just for you right by our main entrance, just look out for the two green parking signs. We know coming to a new church can be intimidating so if you let us know you're coming ahead of time we'll meet you right at the door.
Our services are about 60 minutes in length consisting of great worship music and relevant teaching that is based on God's Word - the Bible. Together we explore who God is and how He wants us to live.
We also have kids & youth programs taking place each week! Check out the link in the box below to see our schedule for kids and youth!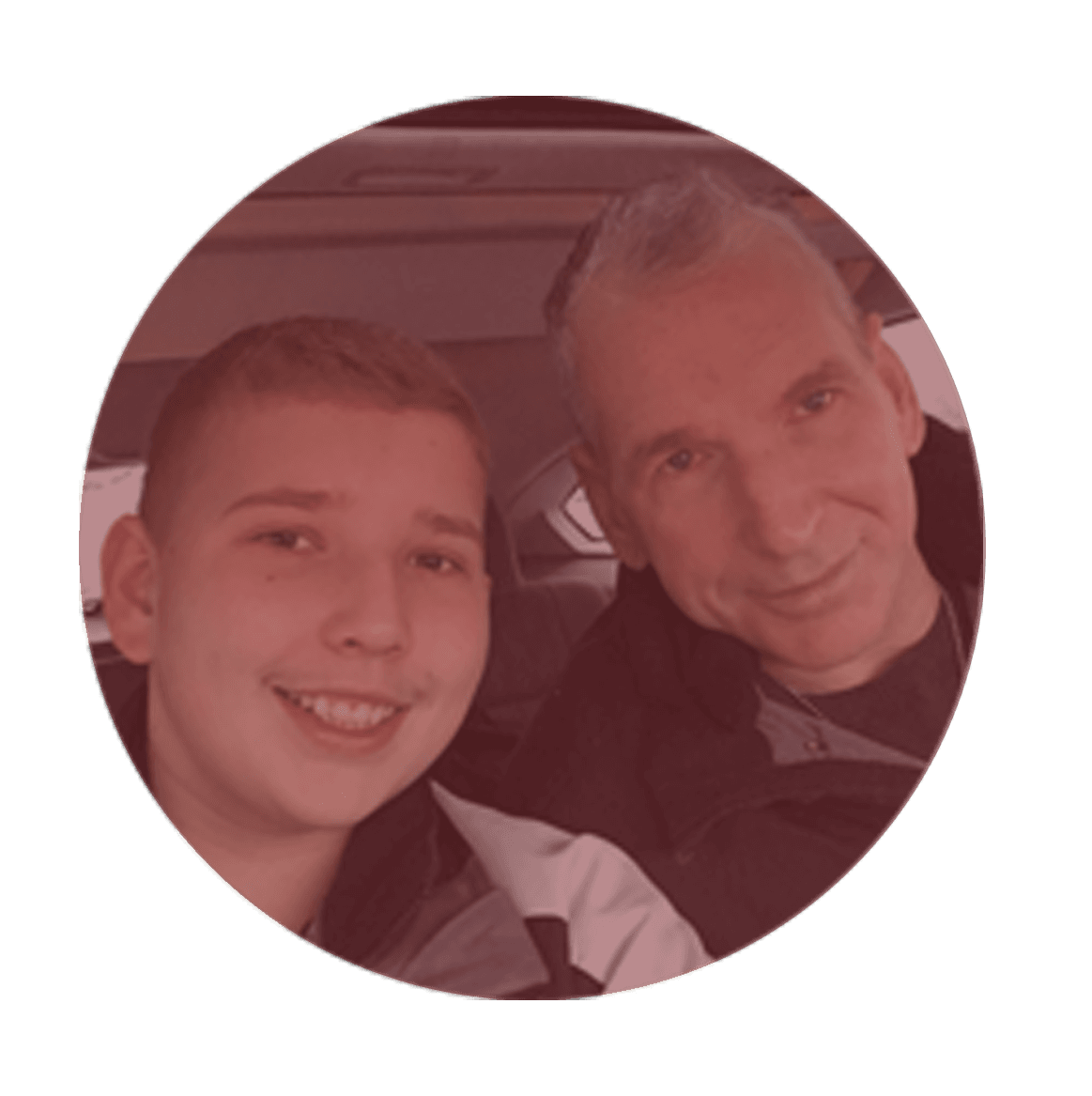 Get to know more about Calvary Church by clicking the "about us" button below.