Calvary Kids
C'mon & join in on all the fun
At Calvary Church, our kids experience safe, age-appropriate environments where they learn about Jesus in a creative and relevant way
Your First Visit
Here's what to expect when visiting Calvary Kids for the first time:
First, find the area marked for first-time families. There we will meet your family, check your child into our system, and then one of our volunteers will lead your child to their age-appropriate room.
Upon checking in for the first time, we will ask for the following personal information (NOTE: We value your privacy and will not share this information with anyone):
Parent/guardian name(s)
Child's name
Child's birthdate
Home address
Phone number
Any special instructions (allergies, special needs) for your children
FUN SHOPS Tuesdays @ 6:30 pm - 8:00 pm (Grades 1-5) September - May
At Calvary we want people to be in community with each other. That is why we do Meet-ups. Fun Shops is our kid's way of doing Meet-ups. We start off learning a leadership lesson about Jesus, pray with one another, and then split off into our interest-based Fun Shops.
Fun Shops include:
Baking
Nerf
Slime
Painting
Lego
Pottery
Sports
and so much more...
CalvaryKids Sunday Mornings at 10 am
Nursery - from birth to 2 years, it is our goal to help children and families understand from the earliest days that Jesus is the foundation for life.
Treehouse - provides kids 3-5 years with a fun, exciting, and educational atmosphere where they can experience God's love for them through music, drama, and Bible Lessons.
The Cabin - children in grades 1 - 5 meet to worship, learn to know God, and have fun together. The morning program includes both large and small group times.
A wild & fun adventure awaits as we learn what life with Christ looks like!
All you have to do is show up on campus at any of the times above.
CAN'T WAIT TO SEE YOU THERE!
Meet our Children's Pastor
Jesse Bone joined the Calvary Church leadership team in January 2021 as the Children's Ministry Pastor. Jesse has a heart for kids and teaching them about Jesus, growing disciple-making disciples, and serving in any way he can!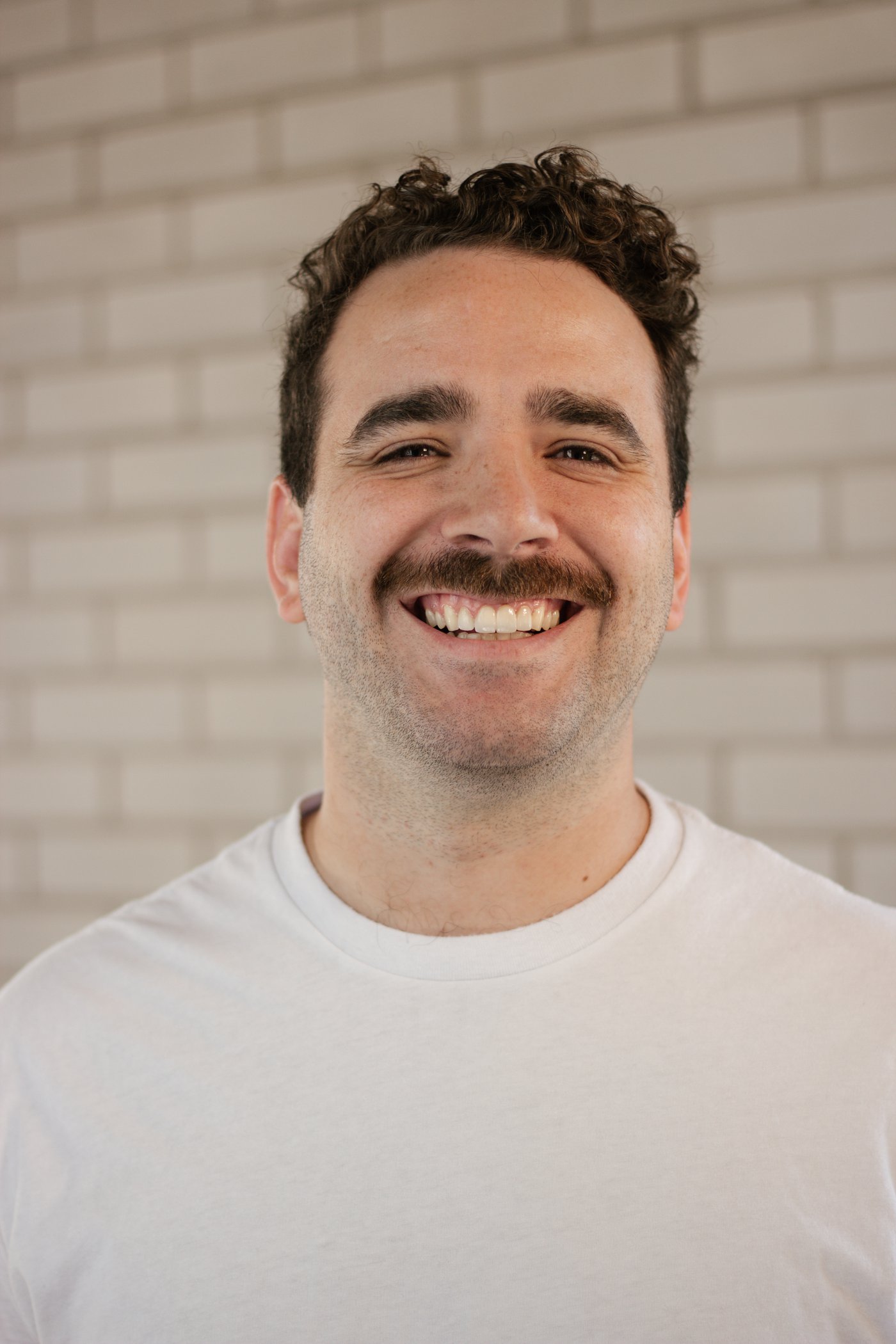 Got questions?
If you have further questions concerning our Calvary Kids experience or visiting Calvary Church with children, simply click the button below and get in touch with us!