Calvary Kids
C'mon & join in on all the fun
At Calvary Church our kids experience safe, age-appropriate environments where they learn about Jesus in a creative and relevant way.
CalvaryKids Tuesdays @ 6:30 pm - 8:00 pm (Grades 1-5)
- Takes children on a fun journey of Biblical learning. It teaches children how to apply Bible concepts and stories to their everyday lives.
CalvaryKids Sunday Mornings at 10am
Seedlings, birth to 2 years, it is our goal to help children and families understand from the earliest days that Jesus is the foundation for life.
Treehouse, provides kids 3-5 years with a fun, exciting, and educational atmosphere where they can experience God's love for them through music, drama and Bible Lessons.
The Cabin, children in grades 1 - 5 meet to worship, learn to know God and have fun together. The morning program includes both large and small group times.
A wild & fun adventure awaits as we learn what life with Christ looks like!
All you have to do is show up on-campus at any of the times above.
CAN'T WAIT TO SEE YOU THERE!
Meet our Children's Pastor
Jesse Bone joined the Calvary Church leadership team in 2021 as the Children's Ministry Pastor. Jesse has a heart for kids and teaching them about Jesus!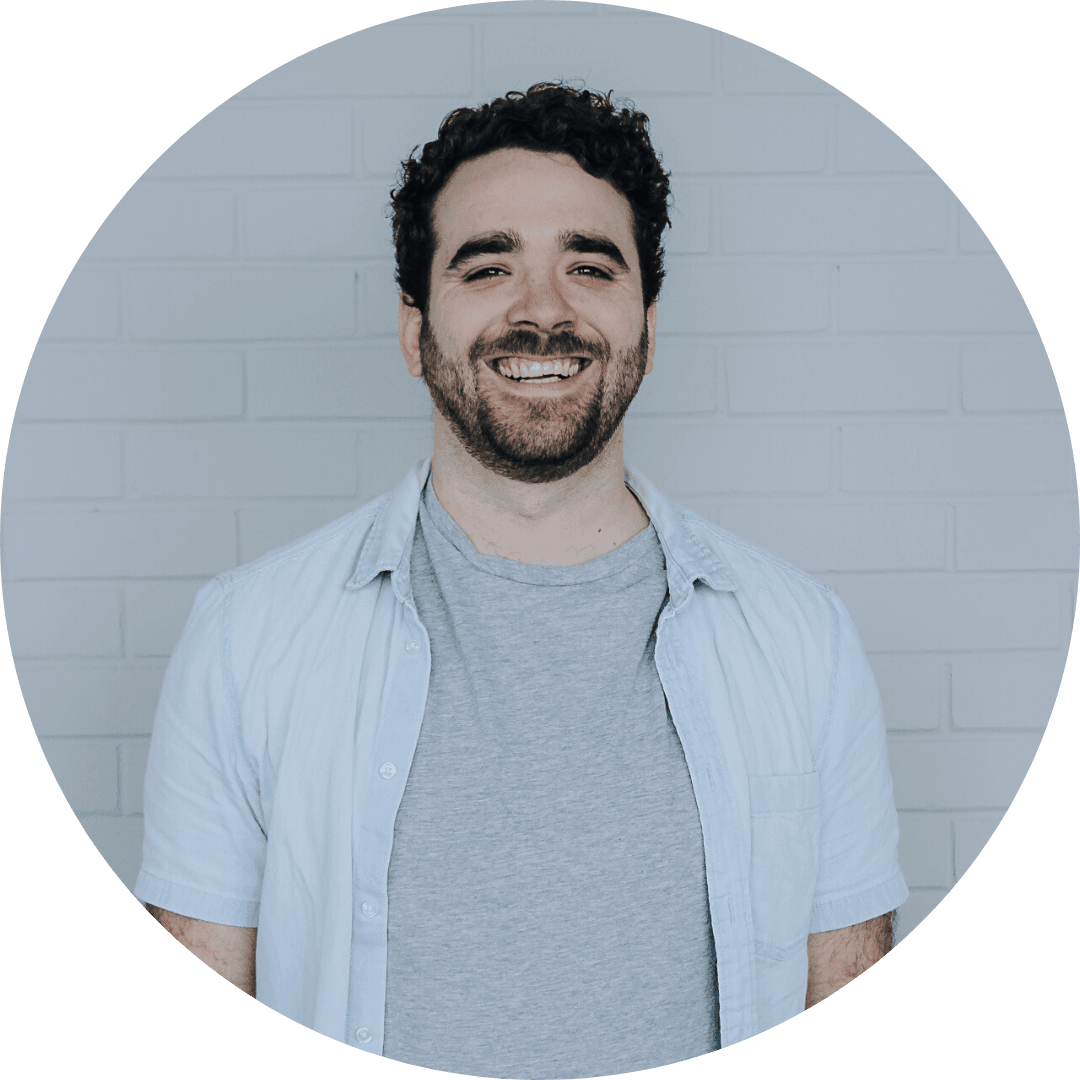 Got questions?
If you have further questions concerning our Calvary Kids experience or visiting Calvary Church with children, simply click the button below and get in touch with us!