 Welcome!
We are so excited that you are checking out what Calvary has to offer your students. We currently offer age appropriate ministries for students in grade 6 all the way up to university.
Our dream as a Church is to help people grow to Love God, Love others, and be disciples who make disciples so naturally that is what we strive to develop in our students as well!
Jr. High students (grades 6-8) Meet every Wednesday night @ Calvary in the GoCafe from 6:30-8pm
Sr. High students (grades 9-12) meet every Wednesday night @ Calvary in the Main Auditorium from 6:30-8pm
If you'd like to know more feel free to email pastor John-Mark by filling out the form below and in the meantime checkout our social media pages to get a glimpse into what we do each week!
Winter Youth Calendar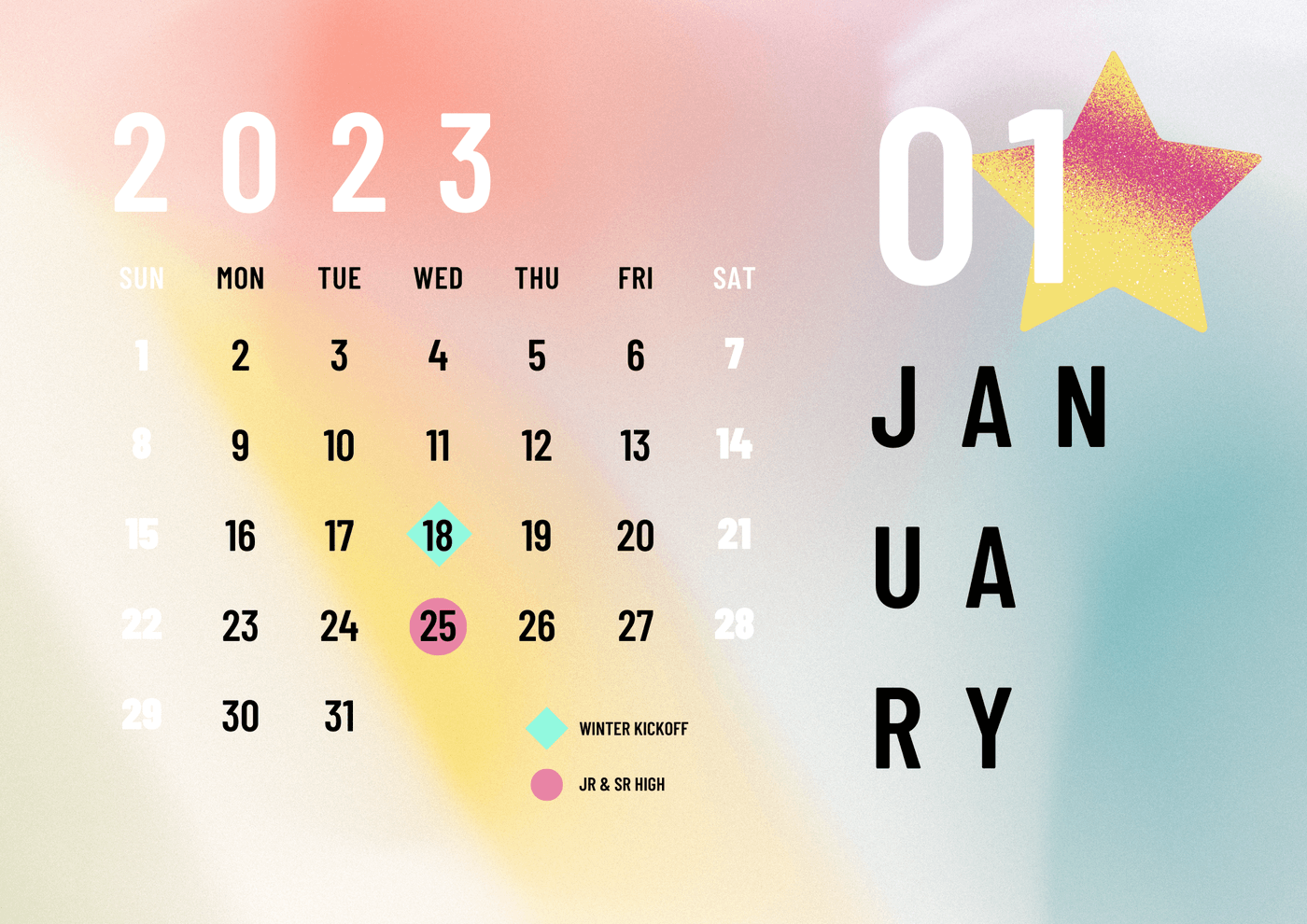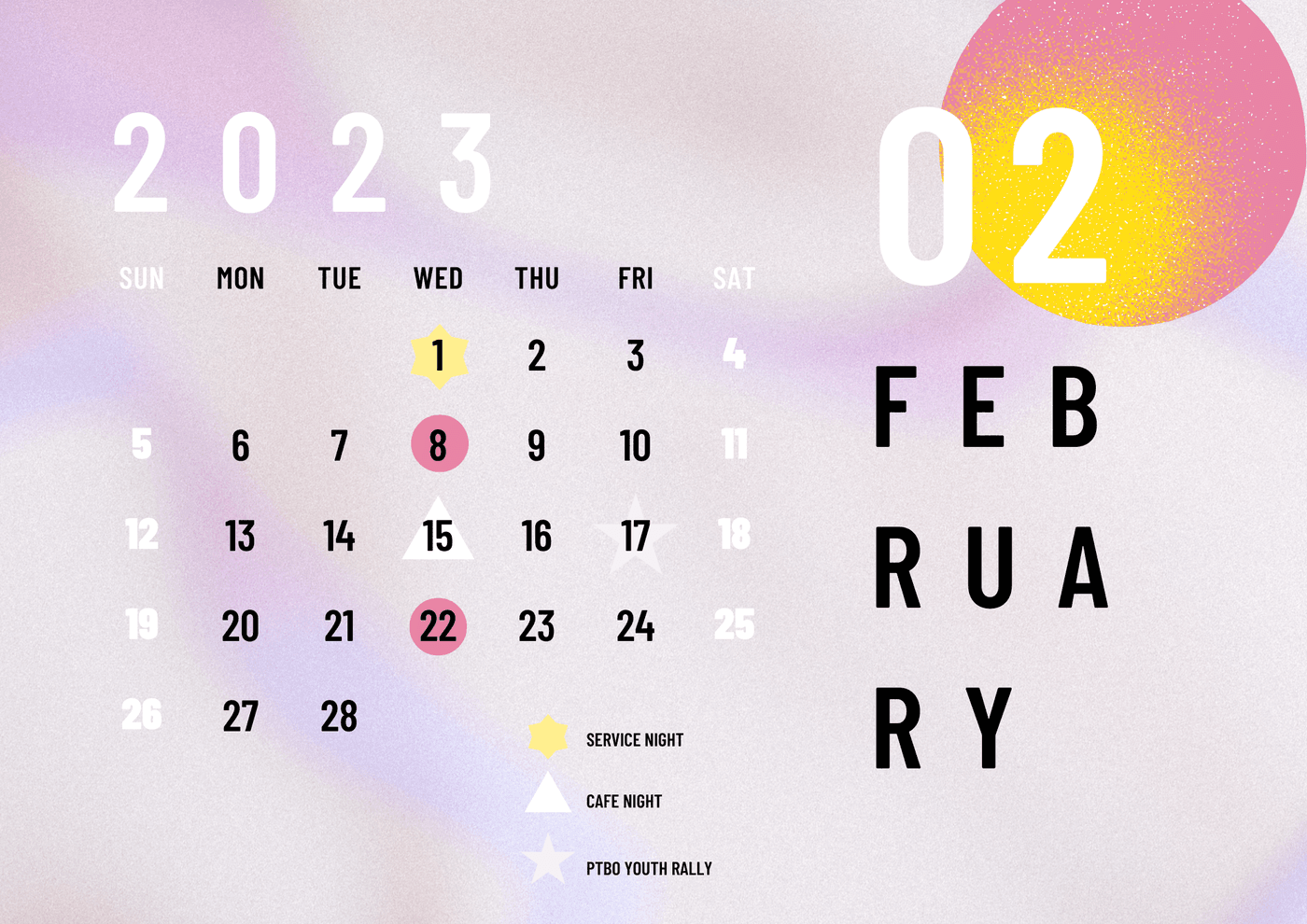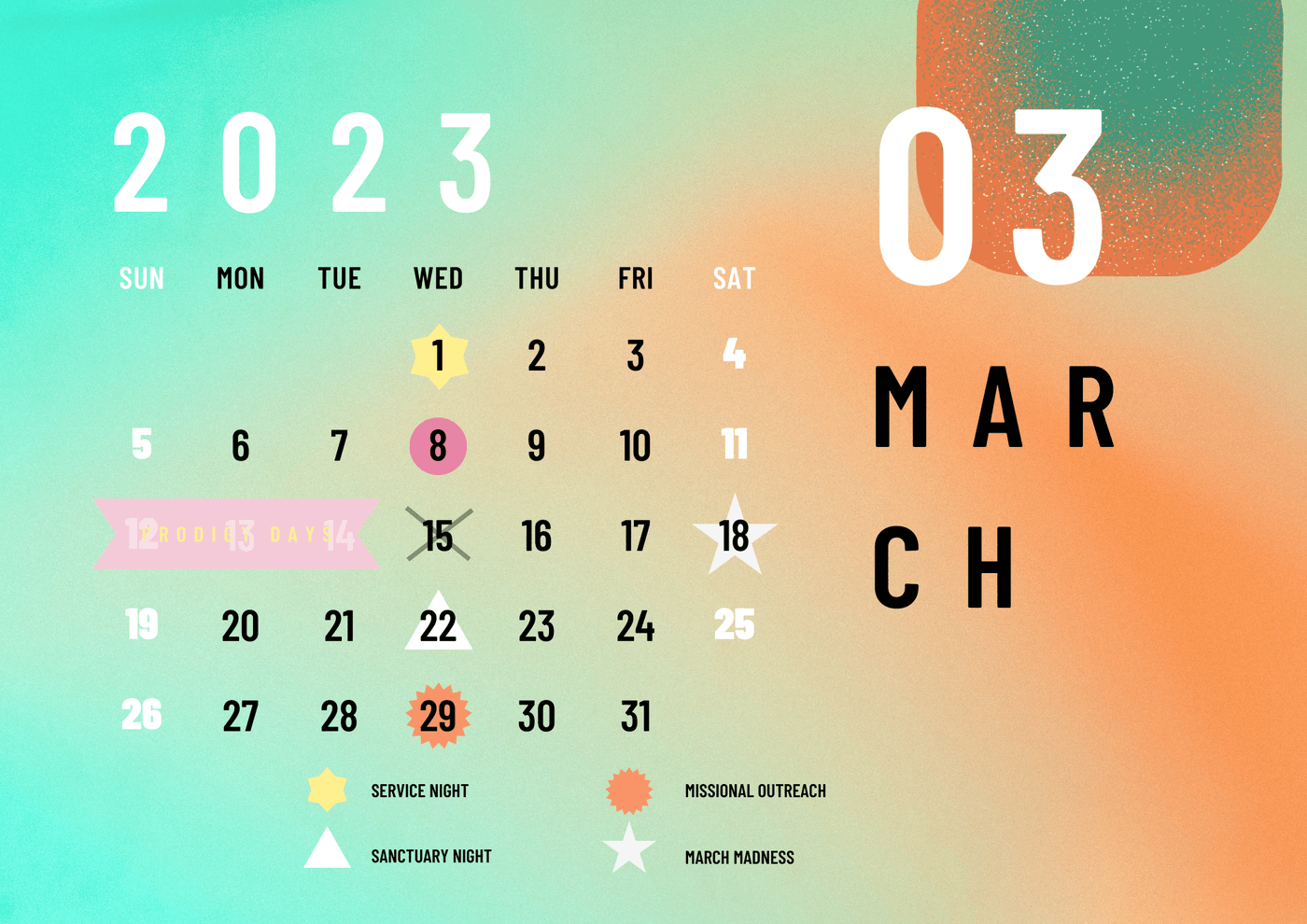 Upcoming Event Registration
Social Media Feeds
Calvary Young Adults
Calvary Young Adults is for Students 18+
We meet together monthly for a Young Adult specific service @ Calvary on Sunday Nights & have Young Adult Meet Ups happening throughout the city each week alongside our Church Wide Meet Ups Semester from September to April.
Winter Young Adult Services/Lunches:
Jan 23rd - YA Lunch after Church
Services happen at Calvary from 6:30pm-9pm! Email us below or DM our instagram account @calvaryptbo.ya to ask any questions you may have.
Click the link below to checkout all the different Meet Ups you can be apart this Semester!
Do you have Questions?