Join us On-Campus at Calvary Church for Sunday Services @ 10:00am
We are gathering at 10am in the Chapel. You can enter through the front red doors.
Monday Night ZOOM Bible Study
Join us every Monday at 7pm via zoom for an in-depth and personal Bible Study.
Looking forward to seeing you there!
For more information contact Pastor John Northey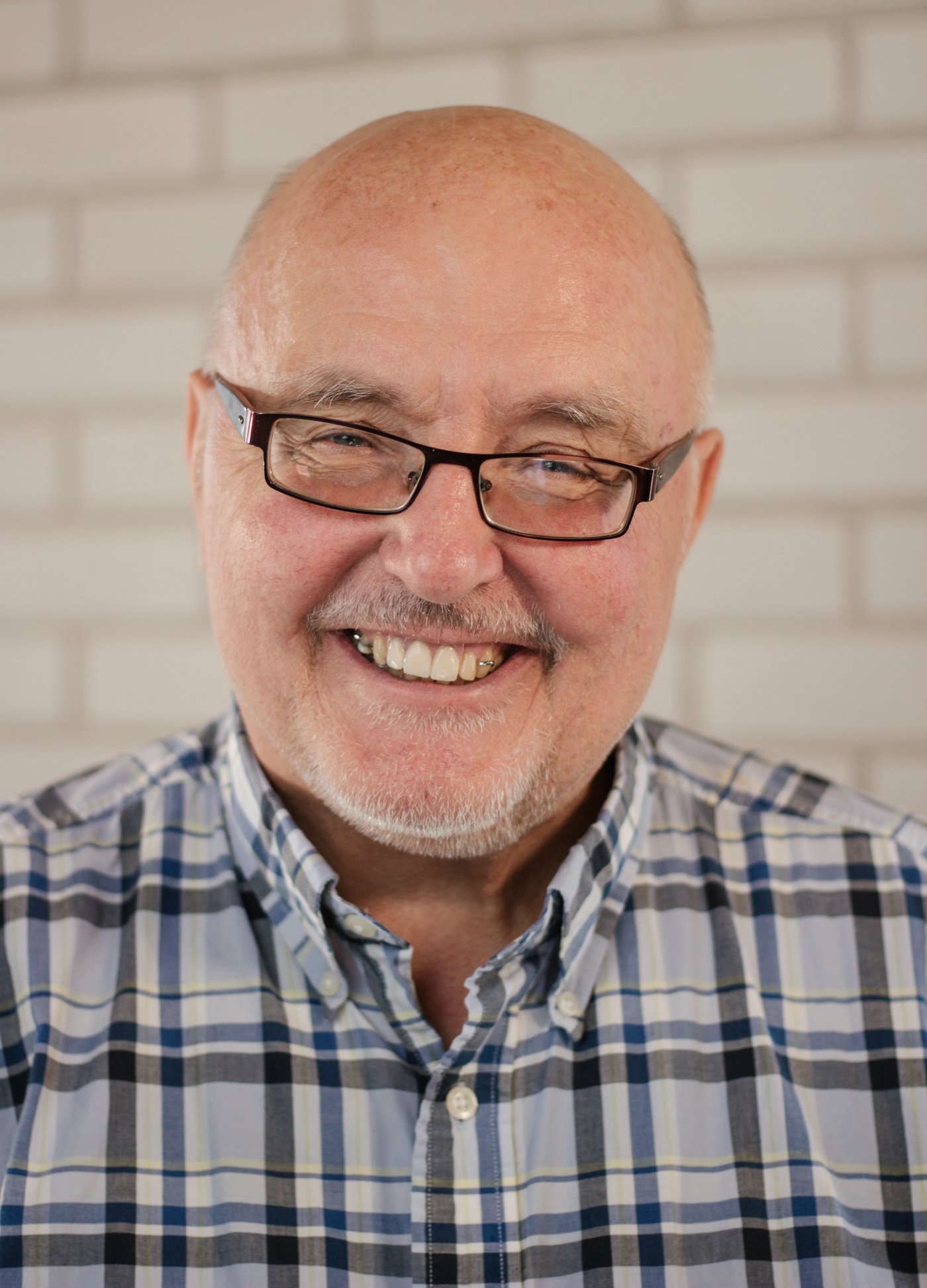 Pastor John Northey has been involved in the Deaf Community since 1985. He is involved with Deaf Men's Fellowship Committee that helps men to Follow Jesus; Ontario Missions of the Deaf with the Annual Retreat in Parry Sound at the Deaf Camp and Annual Picnic. Pastor John preaches out at different times and invites other Deaf Pastors to speak at Calvary Deaf Church. He also offers the Joy of Sign Language to those in the Church & community, where he teaches Sign Language Level 1 and 2. For more information on when the next class runs please email Pastor John.
How to Give
If you are interested in giving as part of the Deaf Church please make all donations out to this address:
Calvary Church 1421 Lansdowne St. W. Peterborough, ON K9J 7M3 and on your donations please mark "Deaf Ministry".
If you wish to specifically support Pastor John Northey as a missionary to the Deaf in the Kawartha area please mark your donations indicating Missions: John Northey
You can also give online via the buttons below.
Thank you for your faithful giving and donations.