Currently not meeting in person due to Covid-19. Please contact Pastor John below for more information on online services.
Join us for Sunday Services @ 10:30am.
Bible Studies on Thursday afternoon 2:30 pm - 3:30 pm.
Once a month Pot Luck lunch following the Church Worship Service and Fellowship, and special events in Summer, stay tuned for details.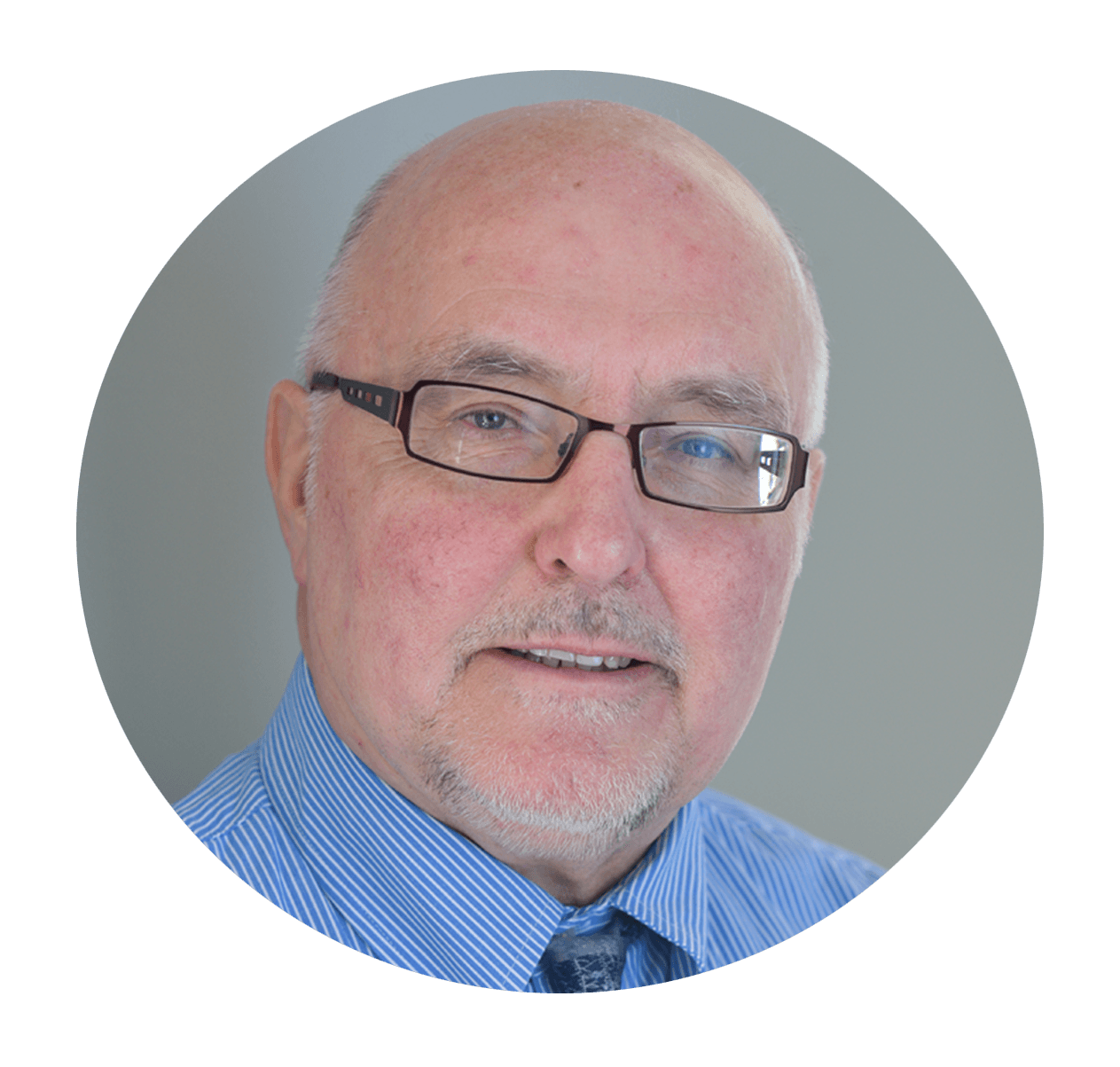 Pastor John Northey has been involved in the Deaf Community since 1985. He is involved with Deaf Men's Fellowship Committee that helps men to Follow Jesus; Ontario Missions of the Deaf with the Annual Retreat in Parry Sound at the Deaf Camp and Annual Picnic. Pastor John preaches out at different times and invites other Deaf Pastors to speak at Calvary Deaf Church. He also offers the Joy of Sign Language to those in the Church & community, where he teaches Sign Language Level 1 and 2. The next class runs September 23rd to November 18th, for more information, or to register please email Pastor John.
For more information contact Pastor John Northey