Beginning Sunday April 26th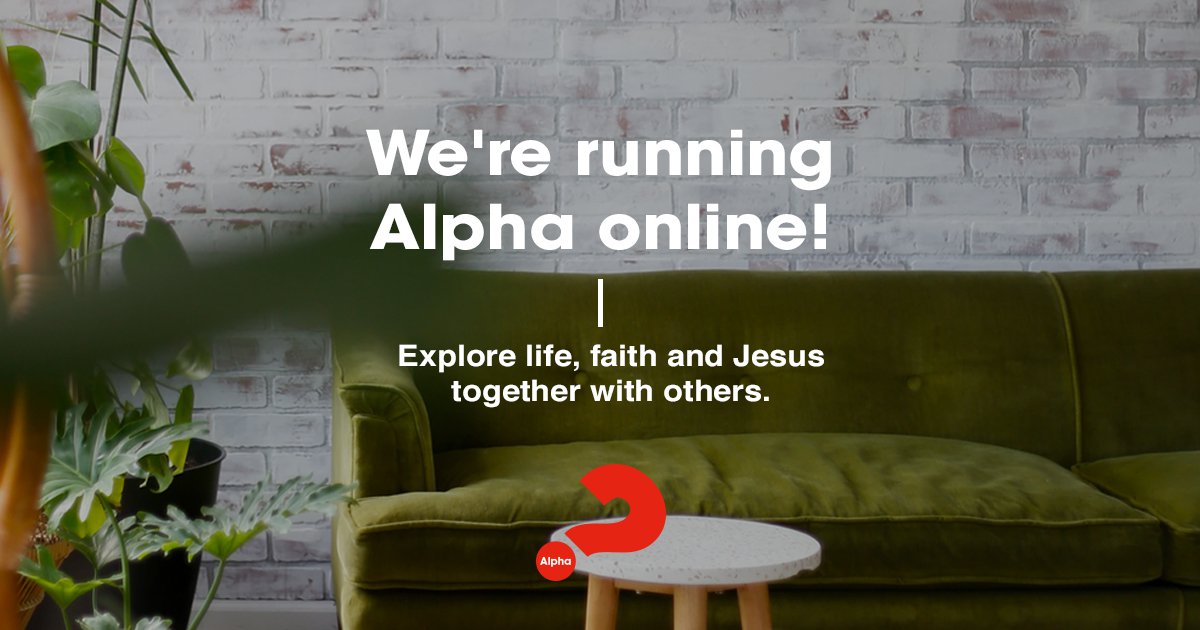 The Alpha series is ideal for anyone that wants to understand the foundational principles of the claims of Christ and why we believe what we believe, as well as for those who aren't sure or are open to hearing these principles and beliefs. The sessions will be online and start with a short video followed by a small group discussion time.
Let us know you're joining us!
Got questions?
If you have further questions or would like more information simply click the button below and get in touch with us!